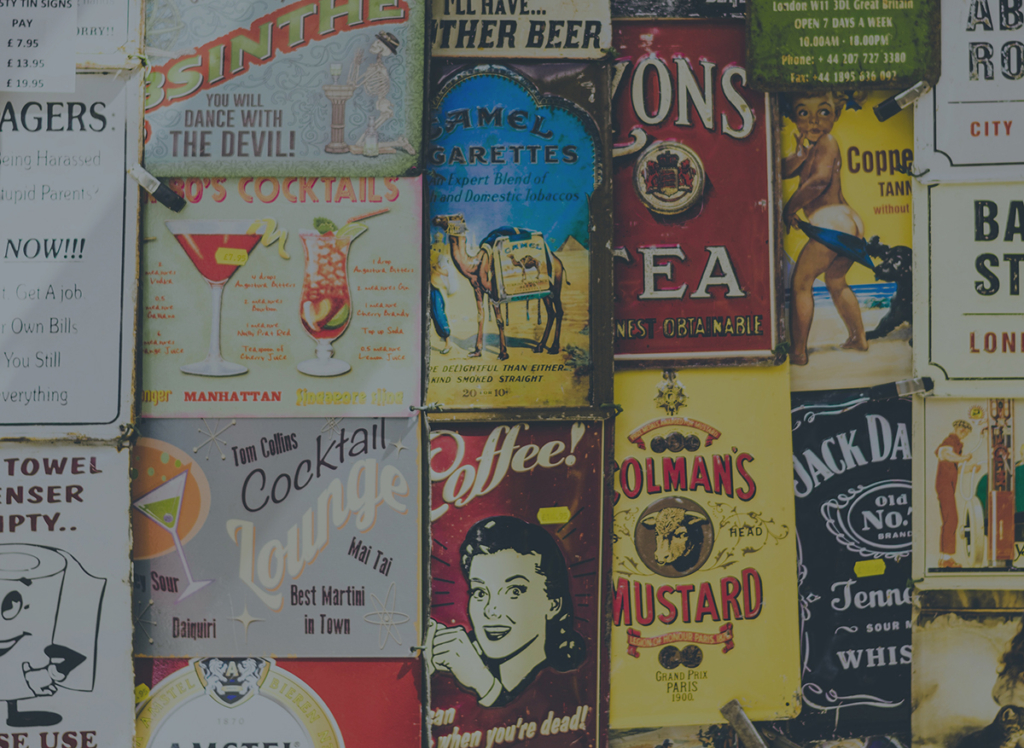 First up, identify what's working. The best of your brand is your biggest asset; it's what has kept your fans head–over-heels in love with your brand for all these years. This is your soul — the thing you can't afford to lose. Focus groups or surveys may be required to drill down the specifics of why your customers have stayed loyal to you. Maybe they are a habitual buyer because they see your brand as being of reliable quality. Or perhaps they associate you with family and happy times. These are the traits that should be maintained in how you present and speak about your brand.
Next, it's time to drag the skeletons out of the closet. No one likes confronting their baggage, but this is the ideal time to address what's not working, what's getting in the way of progress, and what's making you irrelevant. These can come in the form of misaligned strategies, ineffective tactics, growing pain points, bad habits, or plain old outdated thinking. New brands, disrupters, and start-ups have everything to lose; they'll pivot from an ineffective strategy in a heartbeat. Don't let them beat you to the punch.
Modernizing a brand is more than just discarding elements that might no longer be relevant to today's consumers. In the Golden Age of Advertising, a brand could call attention to a customer's pain point(s) and then position their product or service as the solution. Today's consumer sees countless ads in a day; with more ads, comes higher consumer literacy. New, fresh messaging that consistently demonstrates how your brand fits into your customers' day-to-day lives is the key to authentically connecting with today's buyers.
Like a fine wine, the older a brand gets, the richer and more robust it should become. In a perfect world it develops into a part of everyday life, with fingers on as many demographics as possible. Your goal should be to have a brand so influential that, if it disappeared tomorrow, it would truly be missed.